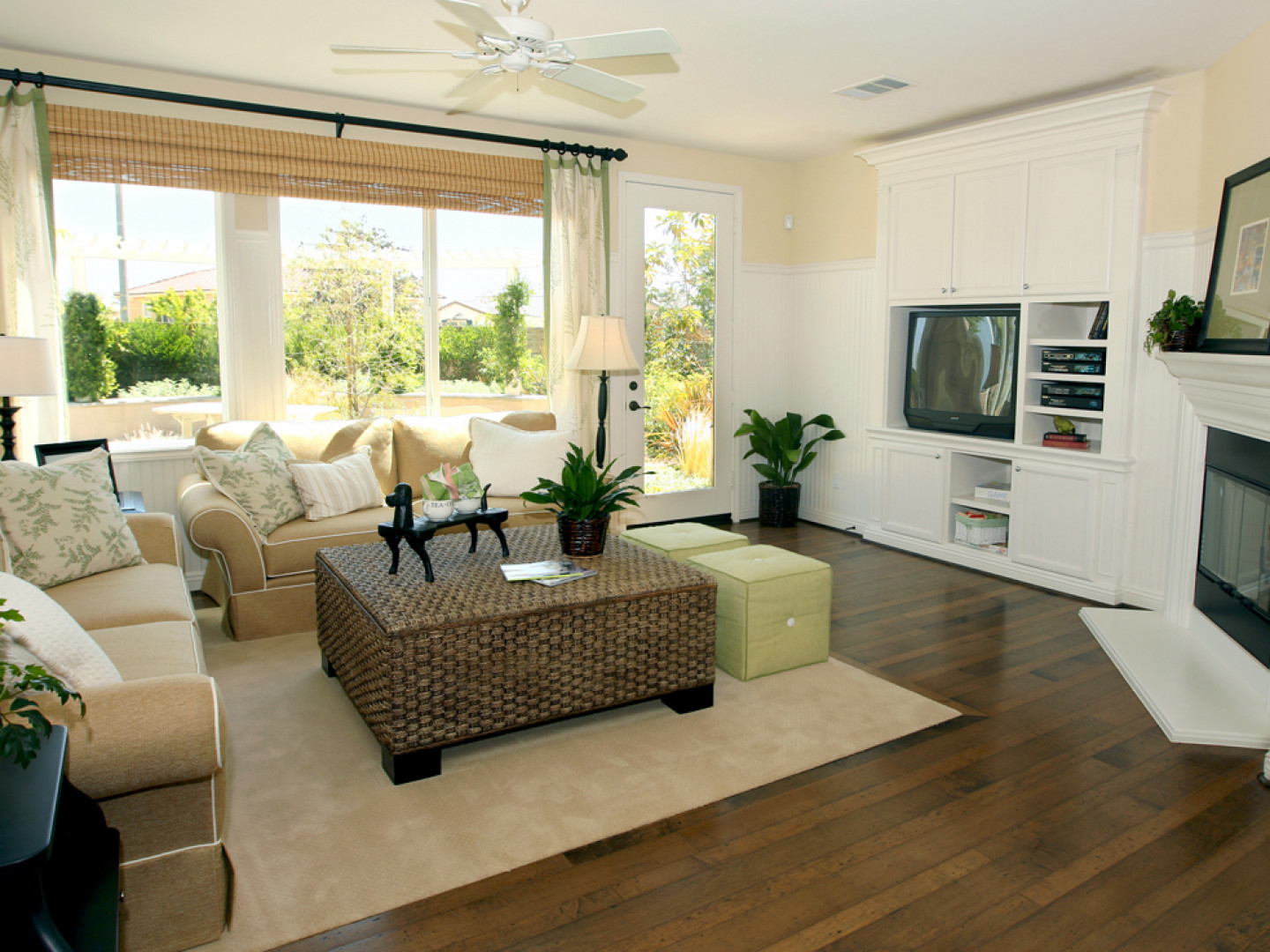 Carpets are simply our specialty. We have much more to offer!
Dryer vent cleaning, upholstery cleaning and more in Apopka, FL and Altamonte Springs, FL Neighbors
Look around your space. What do you see that could use a thorough cleaning? Chances are, whatever you need Divine Care Carpet Cleaning Inc., can easily do. We also offer:
Upholstery Cleaning : We can remove all the visible and invisible spots from your furniture, like pet dander, bacteria, and old stains and finish it off with steam to make your home feel clean all-around.
Dryer Vent Cleaning : Built-up lint is known to commonly cause fires in homes. By removing all the buildup that may be stuck in your dryer vent, both within your home and on the roof, we can help give your home a fresher and safer feeling.
Air Duct Cleaning: By thoroughly power washing all dust, allergens, dust mites and residue from your air ducts, we can help give your home cleaner and better air circulation.
Tile and Grout Cleaning : We can remove all old build up from your tile floors by using a combination of our cleaning products and a high pressure and steam cleaning method to restore the look and feel of your floor.
Call 407-814-4487 to schedule a time for our experts to visit your home or office in Apopka, FL or Altamonte Springs, FL and the surrounding Central FL area.Questions about pricing or further details? Contact Us.